Indre-et-Loire Council owns 7 other visitor attractions that capture Touraine's glory days and showcase the greatest authors to make their mark on French literature.
Towns and villages
Town of Art and History, Chinon. Tours of the town present its historical, architectural and winemaking heritage. Maison des Etats Généraux in the heart of the old town is home to the Chinon museum of art and history: Le Carroi.
Forteresse Royale de Chinon
Candes-Saint-Martin: the hillside village of Candes lies where the Loire and Vienne meet and gives visitors fabulous views from the plateau. The collegiate church overlooking the village was built on the site where Saint Martin died in 397. Incredible views and a site listed as one of the "most beautiful villages in France".
Richelieu, a unique example of 17th century urban planning in France, the town of Richelieu lies on the crossroads between Touraine and Poitou. The "ideal city" stands out for its symmetry and is now a listed site with 28 manors, a 17th century market and church, ramparts and park home to the castle ruins… Learn about the town's history and cardinal at Espace Richelieu and the town hall's museum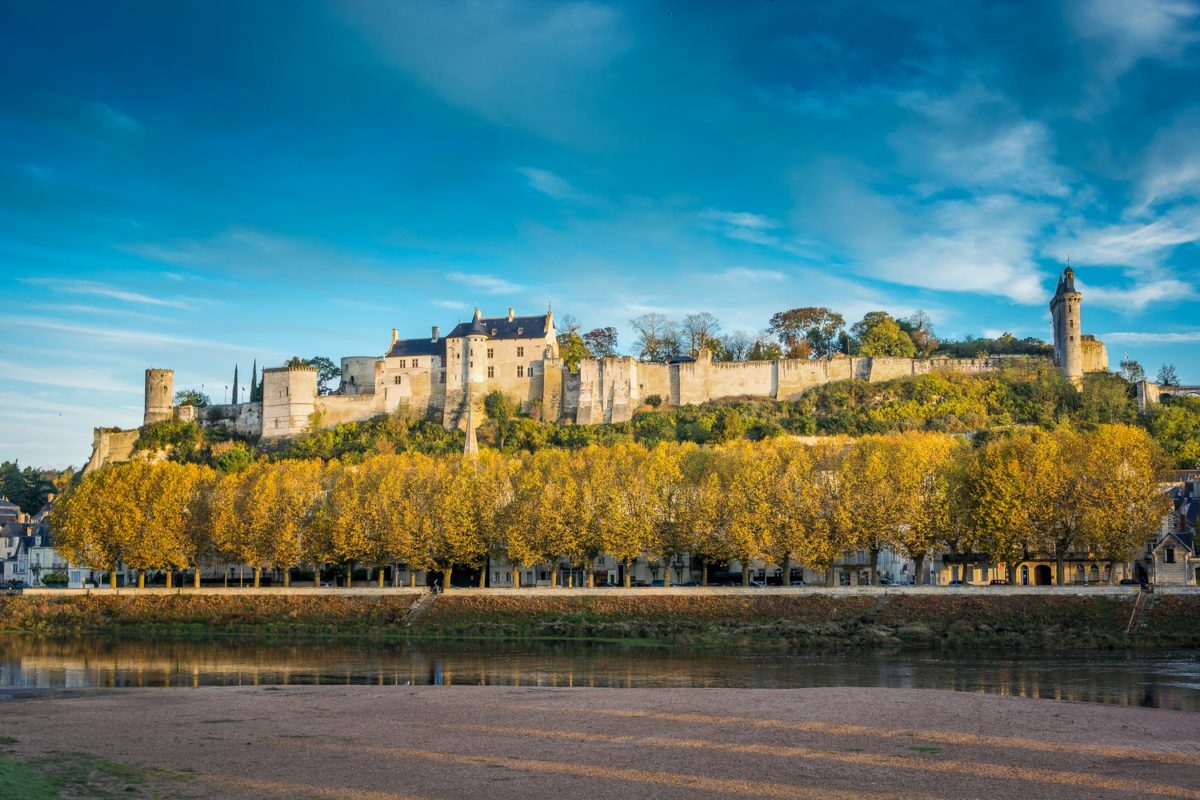 Châteaux
Montsoreau, famous for its château, troglodyte cellars, mills and mushroom farm, the village of Montsoreau is the perfect place for a stroll on the banks of the Loire. Visit the Loire-Anjou-Touraine Park Visitor Centre
Lémeré, the grounds at the Château du Rivau are a pleasant surprise. They bring fairytale lands to life and are inspired by fantastic medieval legends.
Château de Brézé is an elevated château with a vast underground network. From the Brézé lords' first home and the wall walk to the drawbridge, the galleries of this huge block of tuffeau stone is a real underground fortress
Monsoreau
Château du Rivau
Château de Brézé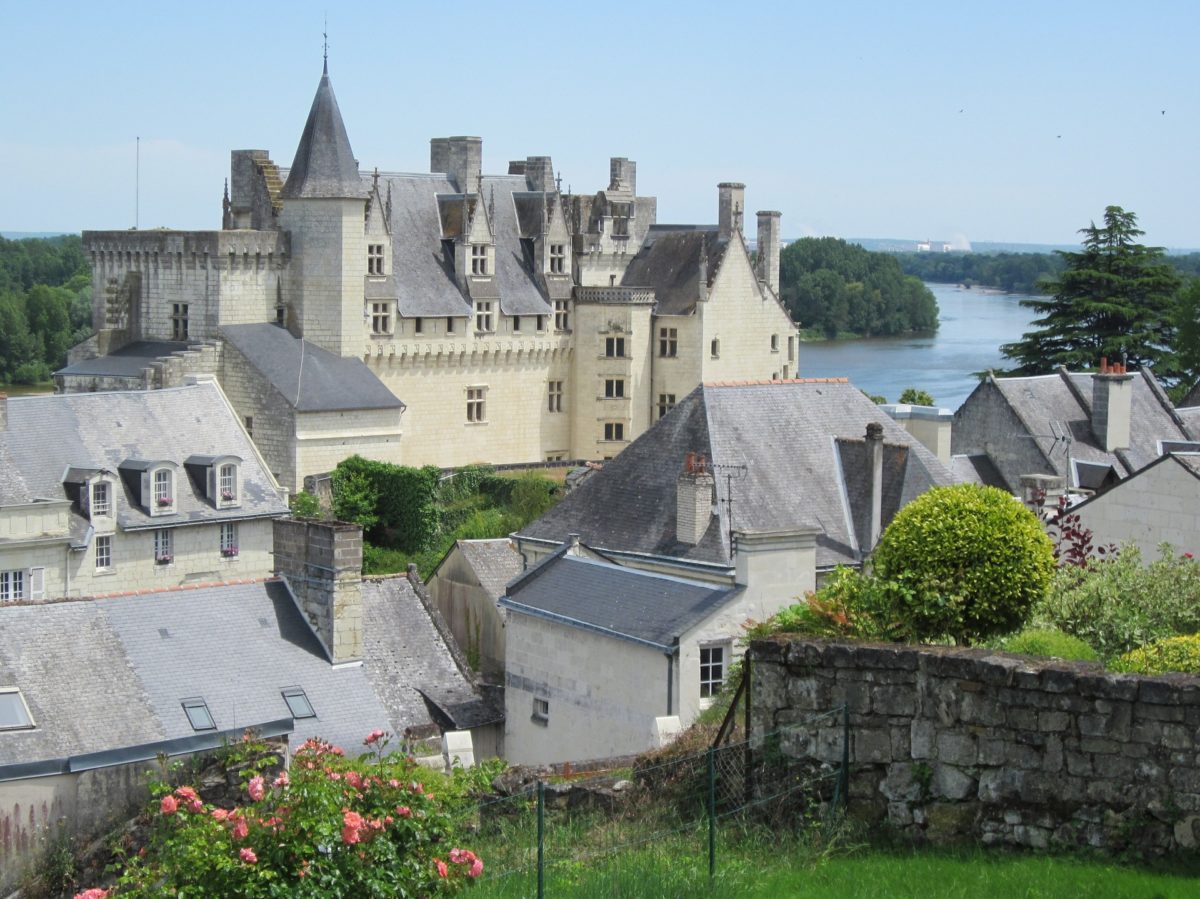 Abbey
Fontevraud Abbey is an old Benedictine abbey for the Fontevraud order which was founded in 1101 by Robert d'Arbrissel and lies in Fontevraud, near Saumur in Anjou. A beautifully restored and vast architectural setting.