You can visit the Rabelais Museum on your own with a document available in French, English and German included in your admission fee.
The visitor experience has been adapted to Covid-19 measures.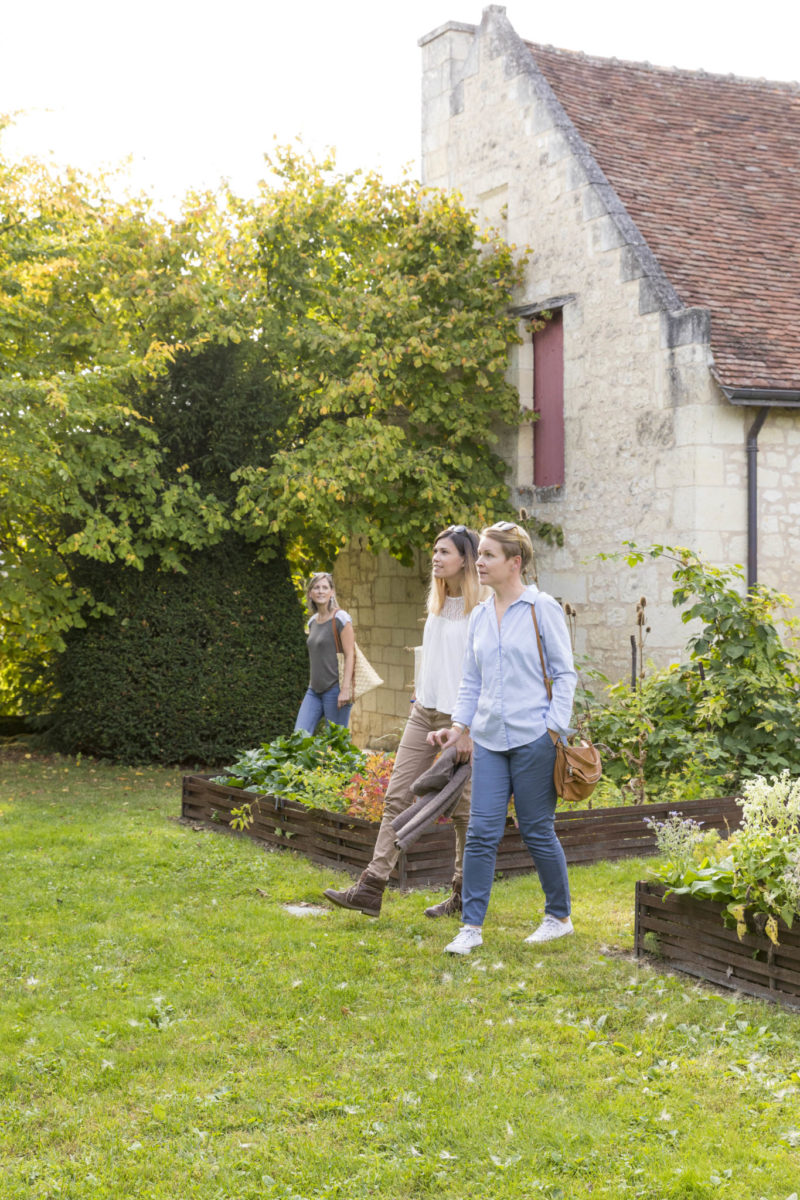 The tour of the site includes all the buildings at La Devinière and the cellars.
The vineyards and grounds are relaxation areas where you can read or walk to your heart's content.
Average duration: 1h00/1h30