"Rabelais was an educated doctor and fantasist, eyewitness and figure of his time, with boundless curiosity, fascinated by ancient languages, a creator of academic publications and vehicle for humanity philosophy: Pantagruelism." Mireille Huchon, author of a biography on Rabelais and publisher of complete works.
A childhood in Chinon
François' father, Antoine Rabelais, was a lawyer for the royal Chinon site and seneschal of Lerné. The public figure owned several properties including the "country house" called La Devinière in Seuilly where François spent the early years of his childhood.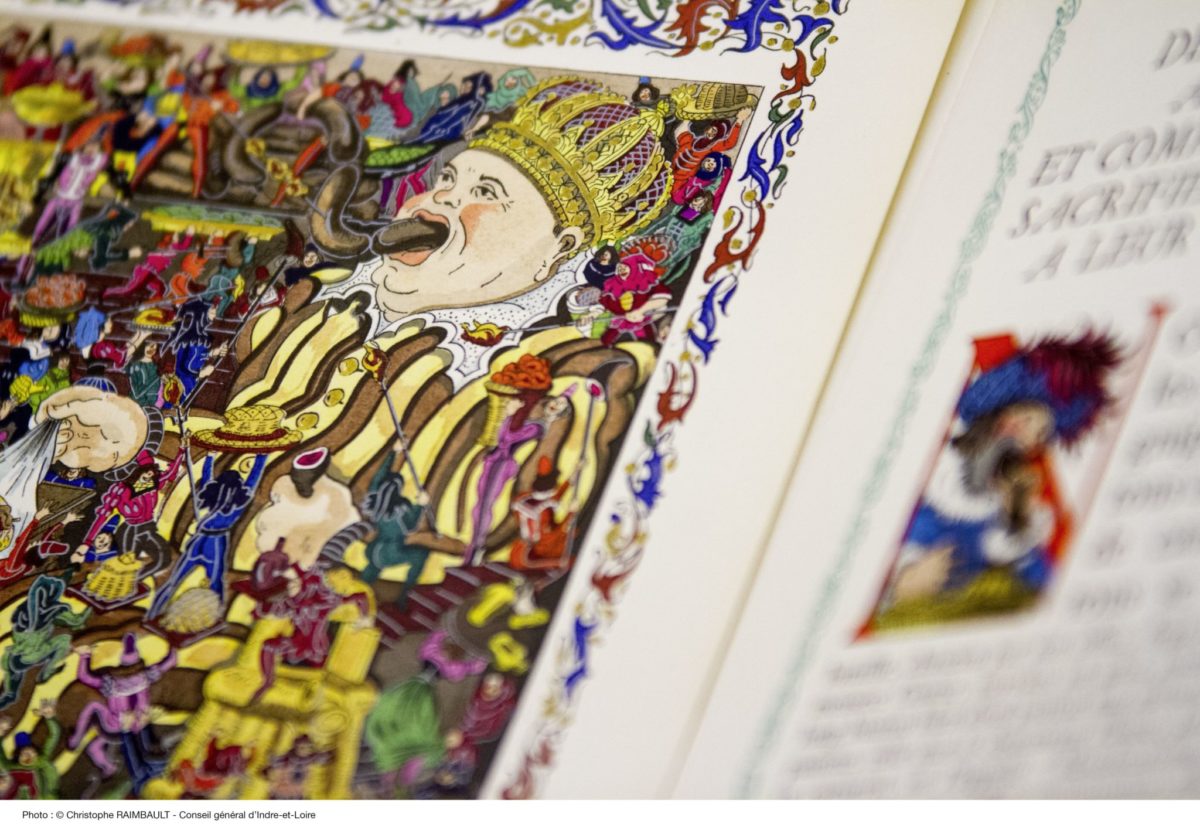 The house was turned into a "nursery" when his two older brothers and sister were born. Tradition dictates that Rabelais was born in this house too (either in 1483 or 1494). The area was so important to the author that his famous giant, Gargantua, lived in the same leafy setting.
Monk and doctor
Rabelais left his Touraine homeland in 1510 to quench his thirst for knowledge by becoming a monk in Angers and Poitou then a student at the medicine faculty in Montpellier.
He wrote his first two novels Pantagruel (1532) and Gargantua (1534) whilst working as a doctor in Lyon's Hôtel-Dieu. They were banned and condemned by theologians at the Sorbonne. He gained protection from high-ranking figures in the kingdom such as bishops and diplomats: Geoffroy d'Estissac, Jean du Bellay (cardinal of Paris) and his brother Guillaume du Bellay (governor of Piedmont). He actually went on several trips to Italy under du Bellay's protection.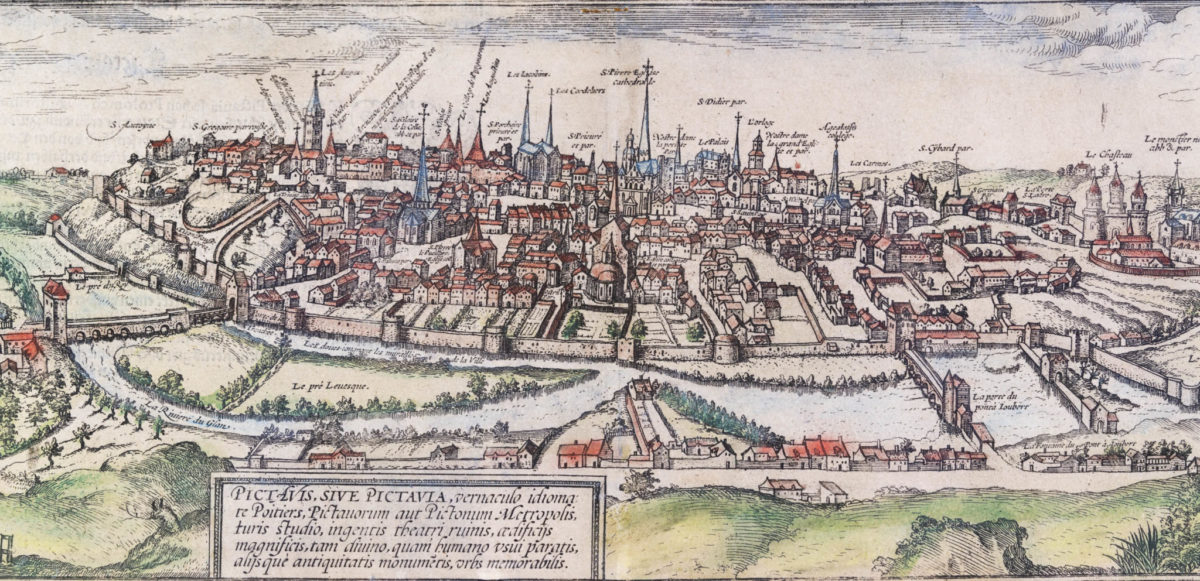 A writer and scholar
The Third Book and Fourth Book were published in his lifetime and continue his giants' adventures; the Fifth Book was published after he died in 1553 in Paris.
Rabelais was one of the most learned men of his century. Monk, scholar, translator, he practised botany, astronomy, medicine and published countless scientific publications.
François Rabelais en 5 dates
Naissance en 1483 ou 1494.
1510 : Il quitte la Touraine.
1532 : Publication de Pantagruel.
1534 : Publication de Gargantua.
1553 : Mort à Paris.